A NIGHT OUT WITH THE BOYS OF EXLUSIVELY ///M
Photos & words: RaceMasteR J
< back



I was invited to join the guys of Exclusively ///M on a night out for a bit of sheer driving pleasure and some fun before the festive season. It was a chance for the guys to get together and catch up, see what's new and plan some things for the future.

We met up at the usual spot, Wembley, and then took a slow cruise down to the Canal Walk area.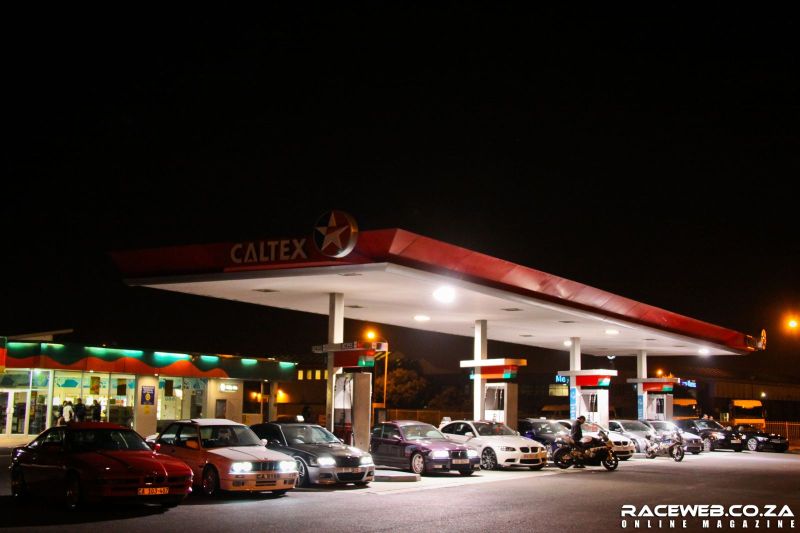 Lighting was an issue but we managed to find a decent enough lit up garage, which was closed in Montague Gardens for some static shots.

Some of the guys then proceeded to do some demo's, wait for the video, which got everyone's veins pumping with "we want more" adrenalin action.

We all took a leisurely drive to Canal Walk for a few more group shots…

And then ended off with an aerial shot from the roof deck. A cool night out with the guys and they are planning to hook up for some fun again soon! Cant wait!



Check out the rest of the gallery below...
RaceMasteR J