RACEWEB IS GOING TO THE EAST
Photos and story by: Nish

Rewind to 2004, married for a year, younger and lighter, my wife and I together with 3 other couples ventured away for a trip to Malaysia and Bangkok. With motorsport strongly rooted in our group of friends we opted to attend the Malaysian Grand Prix and make an awesome holiday of it.

Researching other motorsport related activities we could do I found out that the Bangkok Motor show was to be held in the week after the Grand Prix. So while my wife thought it was a second honeymoon, I could get in two motor sport events while on holiday ... bonus.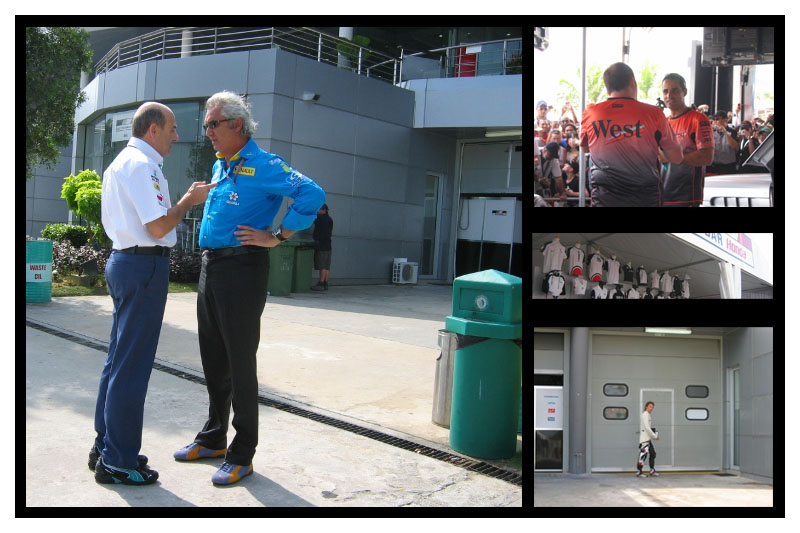 Back then I really wasn't even remotely what is today considered a "photographer". I was shooting with a Canon A100 "Mik 'n Druk" with an add on Wide angle lens. I am talking "4 seconds from switching on to taking your first pic" days here LOL.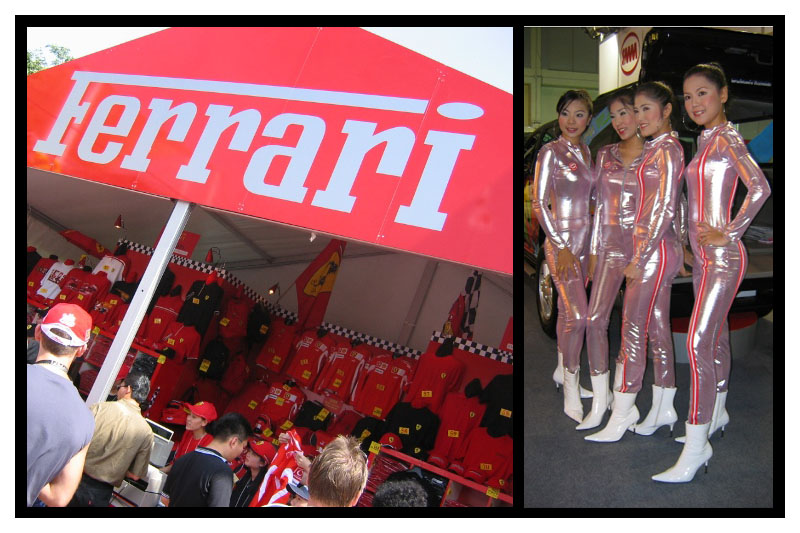 It was a fantastic trip and I always vowed I would do it again as soon as the opportunity presented itself again. Fast forward to 2013 after Raceweb's SEMA trip. We were discussing what overseas event we could possibly do next that wouldn't break the bank. There was really only one choice I forced down everyone's throat, the Malaysian Grand Prix and the Bangkok motor show.

Most folks think overseas holidays are impossible dreams, well 20 years ago yes. These days' plane tickets to any destination in the world can be had for as little as R7500 if you catch a nice special. Unless you go through a mainstream travel agency, because then you can expect to spend double that and more once you factor accommodation in. As always Google is your friend.

The East is still probably the best bang for buck holiday destination, anywhere in the East really. 4 star hotels cost R400 to R500 a night. The equivalent accommodation in Cape Town will cost you triple that. And this even with our current weak currency (its value has halved compared to the Malaysian Ringet and Bangkok Baht since 2004).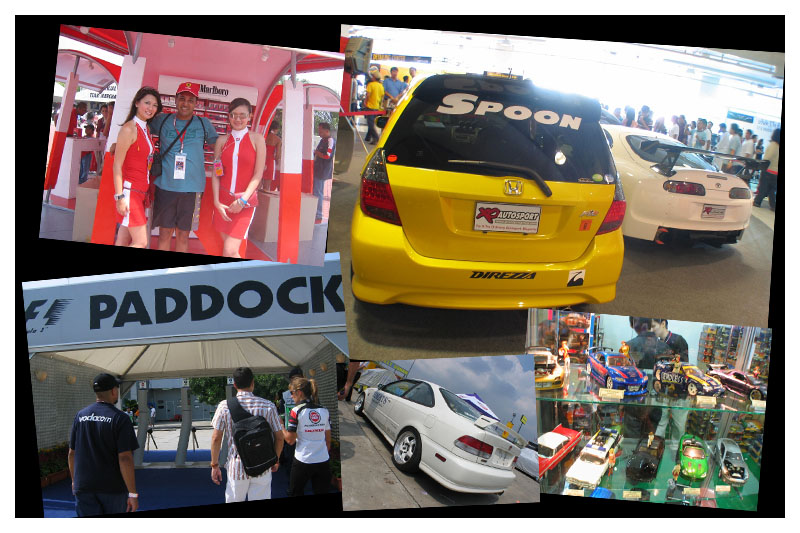 So once again, we're off. RACEWEB is off to the Malaysian Grand Prix and the Bangkok International Motor Show. We'll hit it hard and try not to enjoy ourselves too much. After all the main aim is to bring you guys coverage of these two awesome events.

Nish