POWER SERIES ROUND 10 + AFRICAN 3 HOUR
Posted: 03 December 2014 | Press release by: WPMC.
< back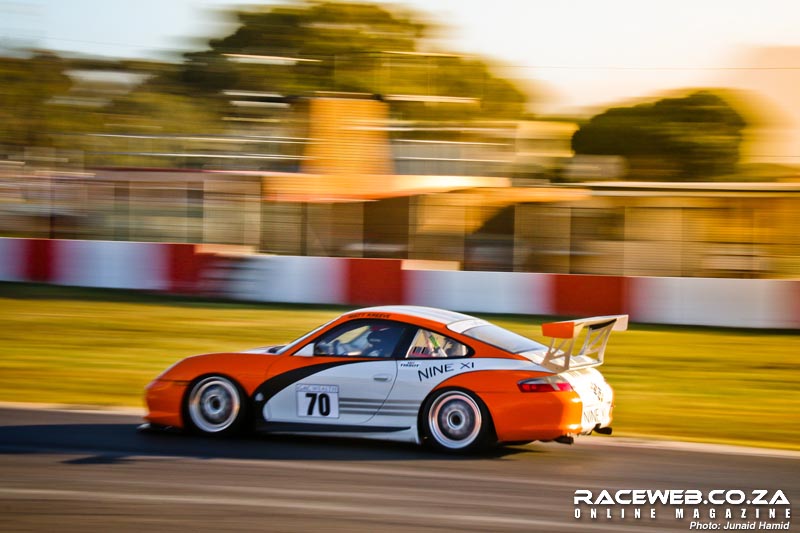 With a kaleidoscope of motorsport attractions on offer, Saturday's final main circuit meeting of the year at Killarney includes exciting national participation and seems set to bring the seasonal curtain down in style.



Topping the bill, the opening round of the new All-Africa Endurance Series is going to be supported by the final leg of the Power Series sponsored by Wingfield Motors. In addition, in a buildup to an attempt on the African truck pulling record, local muscle man Ben Visagie is ready to attempt to drag a 20 ton truck a distance of 50 metres along the Killarney main straight.



The long distance 3-Hour race has attracted entries from all the main centres in South Africa. Here it is going to be particularly interesting to see how the hugely powerful 8.4 litre, V10 Dodge Viper in the hands of Gauteng's Charl and Harry Aranges fares against new Western Cape champion Francis Carruthers and Nick Adcock at the wheel of the slick Juno SS3 that until now, has dominated the Sports and GT events in the Cape this year.



Others to watch in this one include Greg Mills and Deon Joubert in a Pillbeam LMP 100 that is being prepared for next year's prestigious Le Mans 24-Hour race, while Dave Alhardeff and the Lambert family are sharing Dave's American Panoz V8.
The Power Series includes events for the brutal V8 Masters where although championship leader Marcel Angel is a fair distance ahead of the pack, he could still be caught by Craig Jarvis. And with all the cars that were damaged in that monumental pileup at the start of the opening event last month now repaired and back in action, there should be a full field.



Then, while Wayne Wilson (Nissan Primera) and Jesse Huggett (VW Jetta) deserve admiration for taking on a full field of class A Beemers in the Midas Clubman events, it seems more likely that the winners laurels will be claimed by an M3 in the hands of Junaid Slamang, Ebrahim Levy or Achmat Levy -- or the spectacular Danie van Niekerk in his 325.



Although the versatile Nick Adcock is going to be sharing a powerful sports car in the 3-Hour, that is hardly likely to affect his potentially title winning performance in the one make Makita Supercar events. To accomplish this however he is going to have to outscore drivers like Brad Wadeley, Steve McCarthy, Andrew Moffitt and Jarryd Evans.



With class C exponent Paul Simon currently holding an overall lead in the Jive GTi Challenge, this class is likely to be as exciting and hard fought as the frontal battle in class A where second placed Nian du Toit will be the driver to catch.
A feature of the single seater Formula Libre events is going to be the debut appearance of 15 year old Joshua Dolinschek, in a class B, 1.6 Formula Vee. Already an experienced karter it will be interesting to see how this youngster performs in more exalted company.



The first Power Series event is due off at 09.45, with the 3-Hour last on the programme at 4.30pm. The lunch break fan walk is going to feature the cars in the endurance race. Admission is R60 for adults and R20 for scholars. There is no charge for kiddies under 12.