PIC OF THE WEEK
Posted: 26 August 2013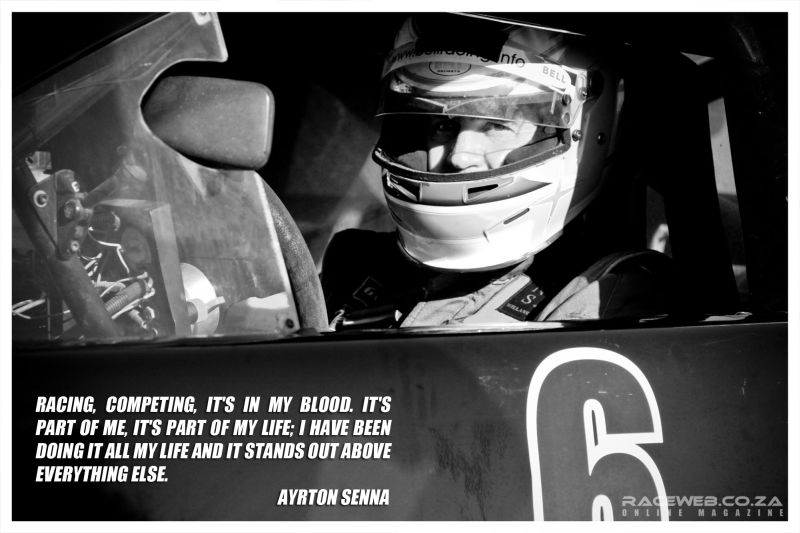 "Racing, competing, it's in my blood. It's part of me, it's part of my life; I have been doing it all my life and it stands out above everything else." - Ayrton Senna.
Pic(ture) of the week is a new addition to Raceweb and will be published every Monday. It will feature random images that we've snapped over the years with a motorsport saying attached to it. This particular photo is from the starting grid at the Wesbank Super Series of a driver sitting in his V8 Mustang, ready and waiting for the race to start. Click on the image for a larger version.
RaceMasteR J