ONCE YOU'VE RACED, YOU NEVER FORGET IT...
Posted: 16September 2013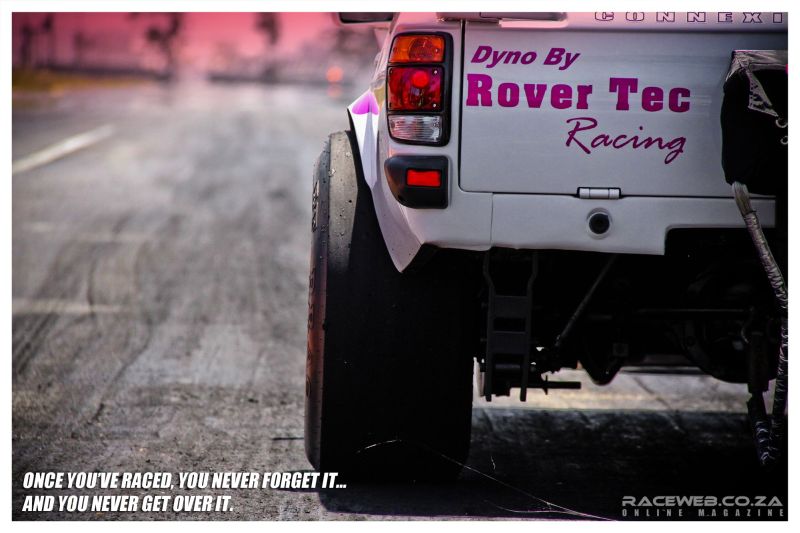 Pic of the week: Once you've raced, you never forget it…and you never get over it.
Pic(ture) of the week is a new addition to Raceweb and will be published every Monday. It will feature random images that we've snapped over the years with a motorsport saying attached to it. This particular photo is from the Hi Octane Fest of the Rover Tec Racing bakkie. Click on the image for a larger version.
RaceMasteR J