MSA DRAGS: 12 SEPTEMBER 2015
Event date: 12 September 2015 | Words & photos: RaceMasteR J | Killarney International Raceway
< back



Here's some coverage from the last MSA drag event at Killarney International Raceway. The atmosphere was calm and rather relaxing for such a fast paced event. It's one of the many reasons why a lot of Street 2 Strip racers have moved over into this category of racing.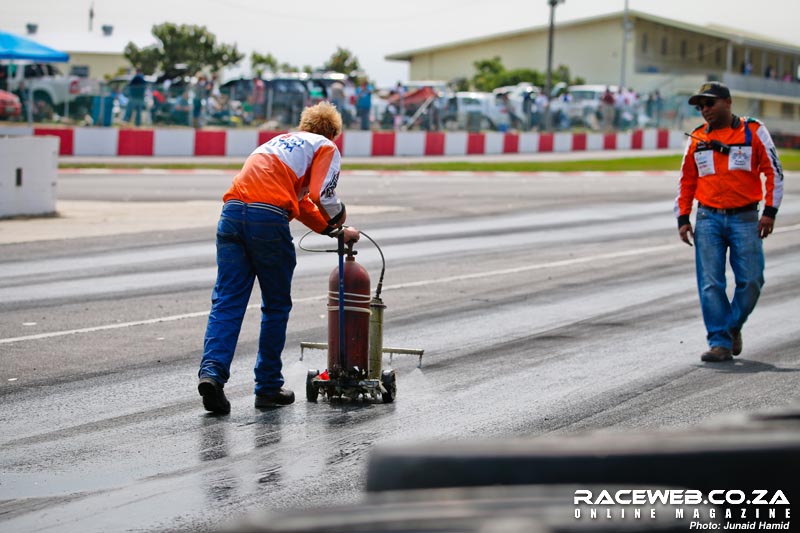 You have a lot of time to prepare your car between the multiple number of runs available, and there's a lot more grip due to the track being prepped.



There were quite a few new cars from this event who managed to knock some old timers off the Drag List. But my car of the day has to go to Jason Williams Mk1 Golf for jumping up about 10 spots and finally getting into the 11 second bracket. Well done Jason.



Welcome back Mr. Jatiem. For those of you who don't remember, this was the once upon a time Speed and Sound sponsored Unto Turbo and Raceweb Magazine cover car #02. This car has been in retirement for many years so it was great to see it back on the strip again.



Yet another old timer coming out of retirement. The ex Essa 318i Turbo now belonging to Sulaiman Effendi running in the 11's all day long.



VW Polo TDi - What emission's problem??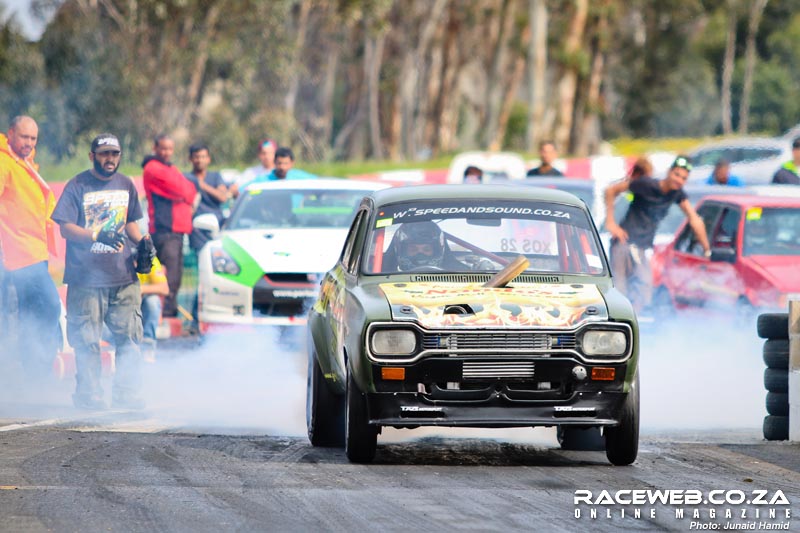 There's been some talk about the Drag List being scrapped at the end of the year. Well, not scrapped, but Reloaded! Yes, we're going to start fresh come 26th December 2015. So make sure you get your cars sorted for the end of year bash, everyone's got a chance to be on the list. Watch out Ralph!



Team SRD on the BMW S1000RR's - Both Garion and Heinrich ran 8.9 second passes. The BMW S1000RR fast becoming one of the most desirable drag racing bikes to date. It's not hard to see why.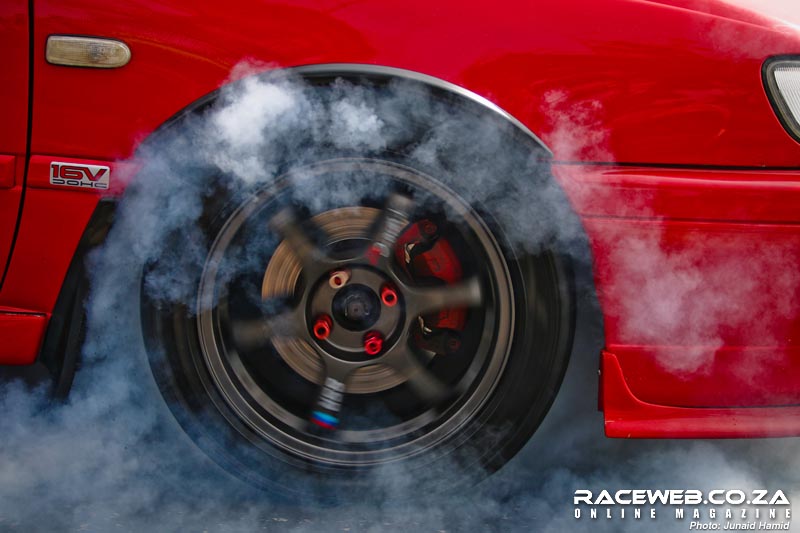 Nissan Sentra/Sabre STi VVL's were a dime a dozen. Most of these cars have transformed from Street 2 Strip racer to
MSA drag racer now.



What a sleeper! Running 12 flat!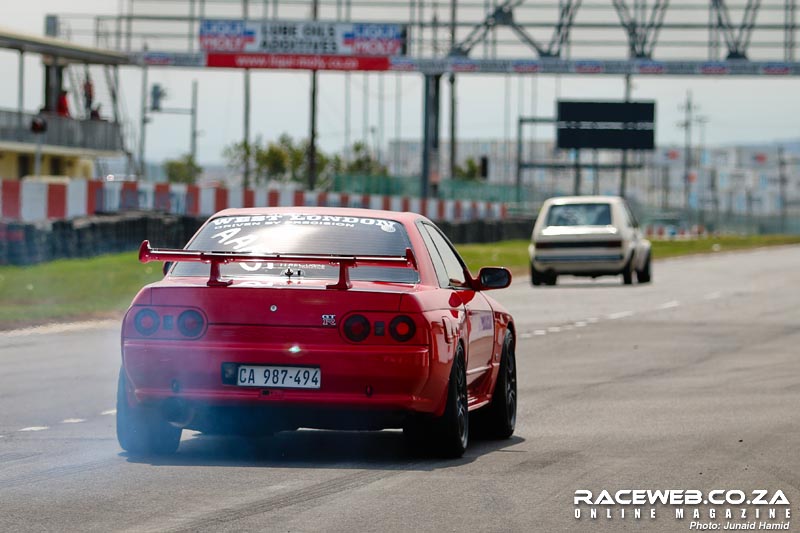 Check out the rest of the pics below.

Junaid Hamid
RaceMasteR J
instagram: @racewebmag
twitter: @racewebmag