1ST STREET 2 STRIP OF 2014
Event date: 31 January 2014 | Words & Photos: RaceMasteR J | Location: Killarney Race Track.
< back



The holiday season is always a welcomed time of year. Whether it is for your annual time away with the family or just to catch up on things you don't normally get the time to do during working hours. For us petrol heads, it's time to rework and rebuild our toys.



But after a few weeks of eventless weekends our fingers and feet get itchy and we only want to be back on track once more. So this Street 2 Strip event, the first event of the 2014 calendar was much anticipated by many.



An extremely hot Friday saw blistering temperatures all the way into the late evening, not great for the cars running but always awesome for spectators.



The marshals set up while more and more people start to fill the fences.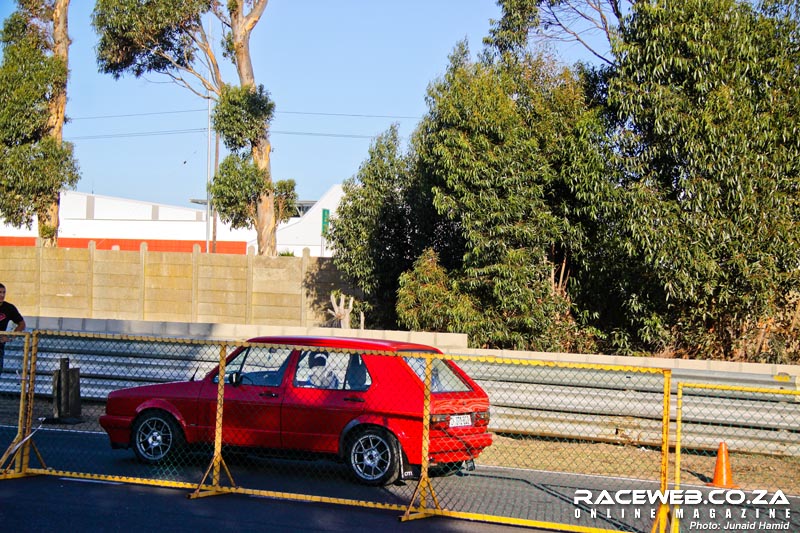 Being super early has its advantages but being first is the queue doesn't always mean you get to go immediately.



Conversations are never dull between petrol heads.



Others prefer to converse with their cars by checking up on rear tyre pressures.



Even some of the drift boys came out to play. Never mind its only a straight line.



The scrutineering queue grows longer.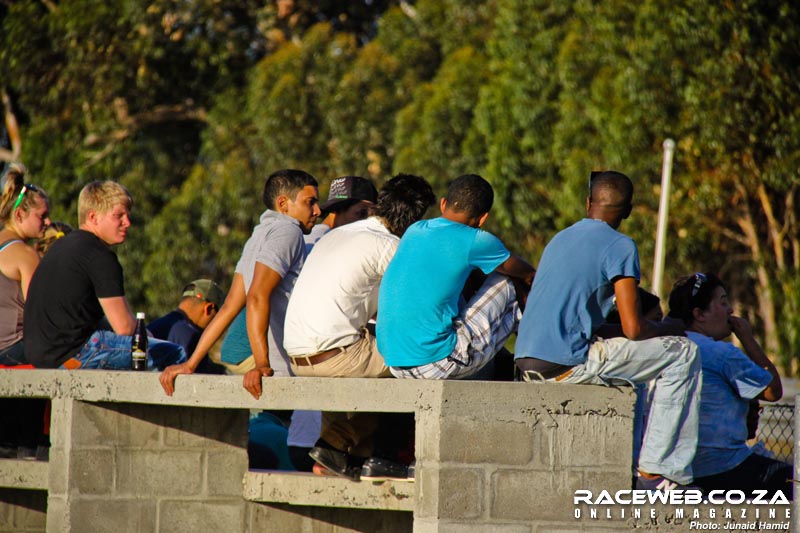 While spectators grow anxious.



This Lumina looks like it should belong to a hit man.



Street 2 Strip always offers the most unsuspecting cars.



While others don't care about subtlety and only have one thing in mind. RACE!



This turbo charged STi was kicking ass and taking names…



The GTi's were all having launch control issues.



Battle of the 1300's! Yes you do see it all at Street 2 Strip!



V8 Powered E36 M3.



Some say he race's GTi Challenge in his spare time…



This M3 had to be the loudest car at the event. The people of Table View couldn't have been impressed but who cares!



Even the stance boys came out to play! Clearly everyone was in need of some action!



Because there's always a Mk1 quicker than you!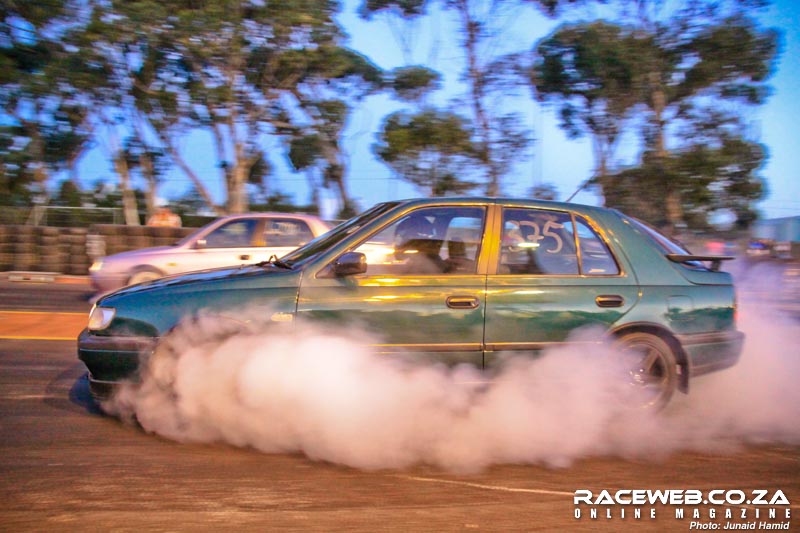 Are these becoming the new VTecs?



Have a look at the rest of the gallery below, maybe we managed to snap you.

RaceMasteR J