KING OF SLAM
Event date: 29 November 2014 | Words: Nicholas Abrahams | Photos: Otis J. Gore
< back



Some time ago I wrote about the latest wave to sweep across parking lots around the world. It's something that's been around since the inception of the car but of late been revived to unbelievable "heights".



Now truth be told this is still not my cup of java but after the very well put together KING OF SLAM event I can definitely see the appeal.



I can only relate the Stance movement to the runways of New York during fashion week. Only the best models walk the catwalk and everybody is envious of the models but in reality nobody wants to walk around on 9inch heels all day.



I have to commend the organisers on the awesome venue. The effort put into the setup was prevalent on entrance and I enjoyed the fact that there was enough space outside to have a mini shoot with very obliging 'Stances'.



Inside the venue was also not disappointing at all with the camouflage theme so apt as most of the cars on show seem to transform when stationery which became apparent when preparing to leave after.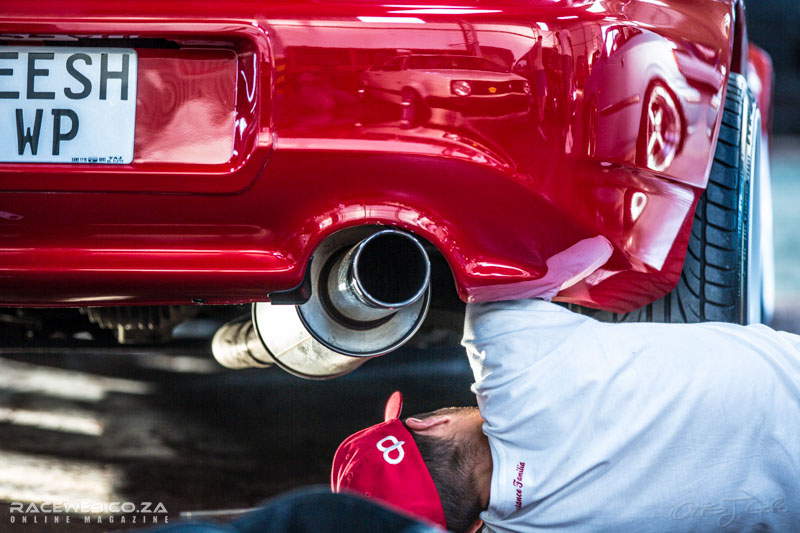 I really have a new found appreciation for the stance guys because like in true motorsport there is a lot of preparation and setup to achieve the desired end product. These guys really get down and dirty to look this good.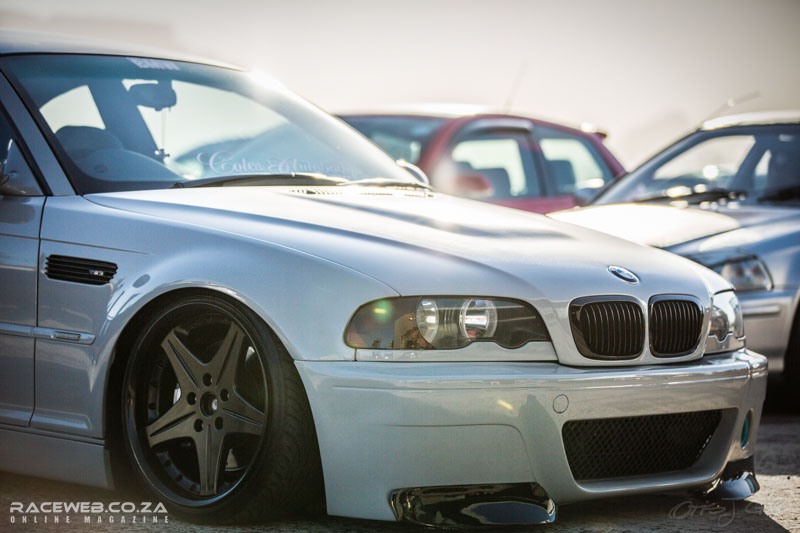 The selection of cars was also very diverse. It's really apparent that no brand is left safe on any level anymore and with either air, coilover or angle grinder, anything can be made super low.



For now I think only the bikes are safe from these guys but I have seen pics from overseas so I am positive that somebody is busy in a garage somewhere.



Slaapstad seems to more awake than I thought and the underground movement is surfacing fast. Glad to see the guys have a lot more respect for our men in those CCT-GTI's and driving high and parking low. Check out the rest of the gallery below.

Nicholas