SEMA WEEK: THE A$$ OF SEMA
Posted: 25 September 2014 | Story & photos: Nish | Location: Las Vegas Convention Centre, USA.
< back



Not my title, but rather something a local said to us, after she caught us reviewing the many pics we had taken of the ladies at SEMA.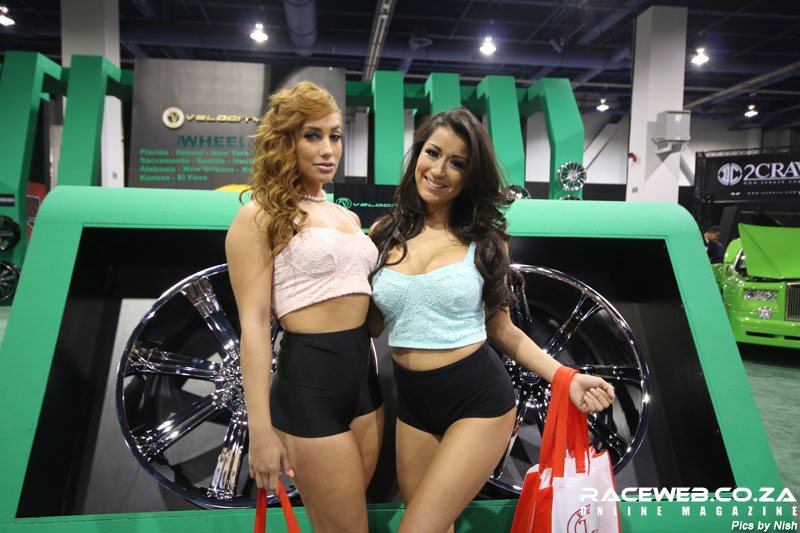 Having been to many motor shows, including the Bangkok motor show, we are no strangers to hot ladies in skimpy outfits, springing into poses when they see a camera. But most of us will just never get over it lol.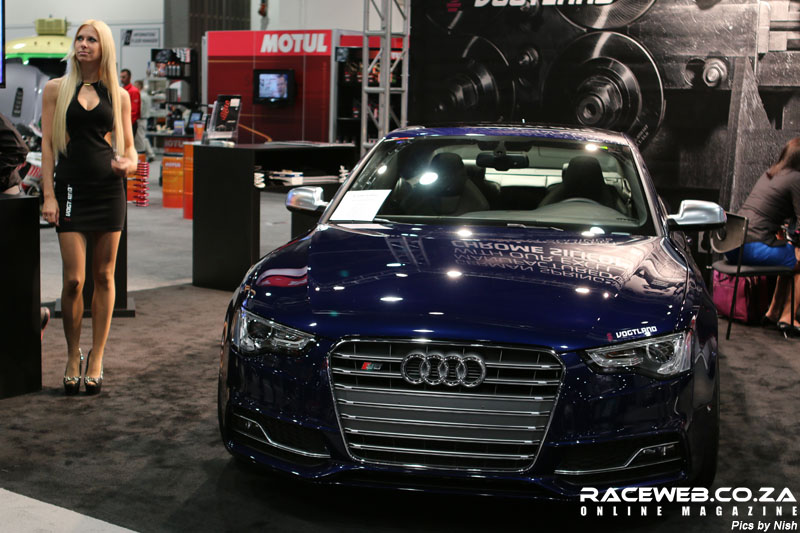 I have never heard any man say something like, "I have had enough of these show girls". It just won't happen. Unless he's saying it in front of his wife that is.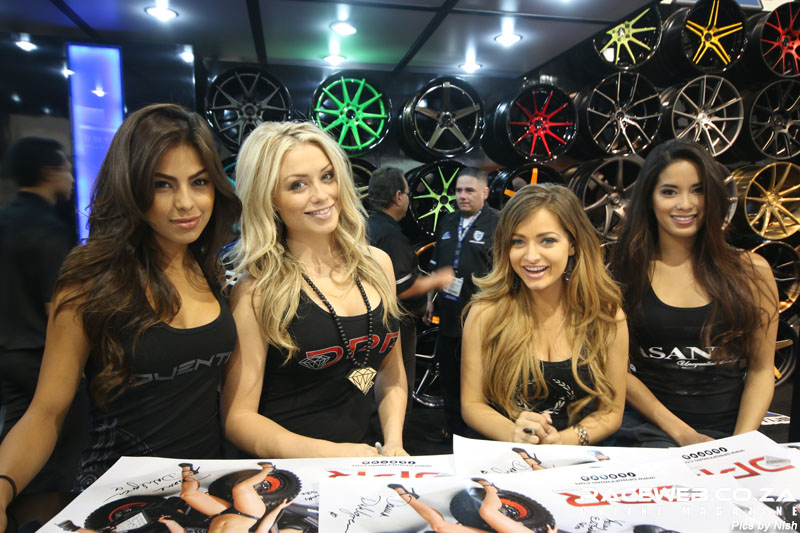 Nicholas said: "There were just so many women at SEMA that we had to take a break for all of 15 seconds."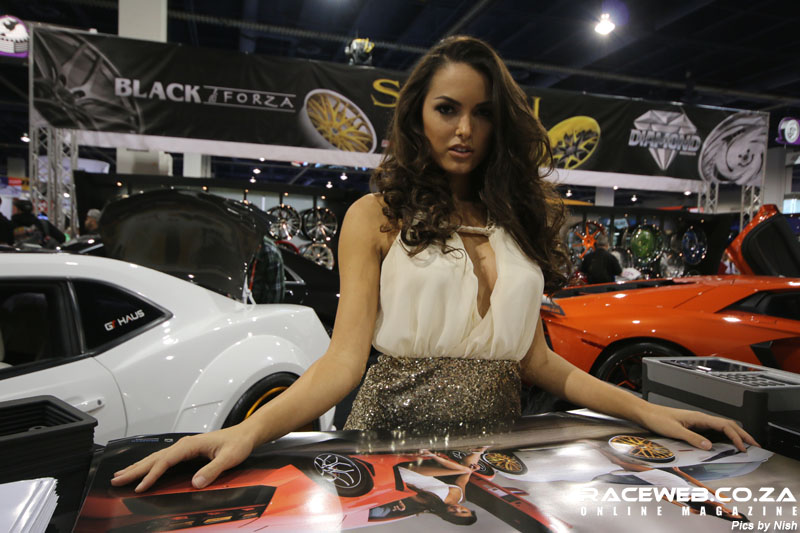 The use of show girls at SEMA is still a major draw card for most booths. Most offer autographs and posters and will gladly pose for a picture with you provided you're willing to have your badge scanned.



Being media however, I don't expect we'll be receiving a lot of spam mail. It's the folks who had buyer badges that are generally expected to chat to stand holders and "trade" at the trade show.

Enjoy the pics gents (and ladies) and be sure to check out the rest of the gallery below and come back soon as we will be showing you the best of SEMA 's muscle cars next!
Nish